Oak Hill Grove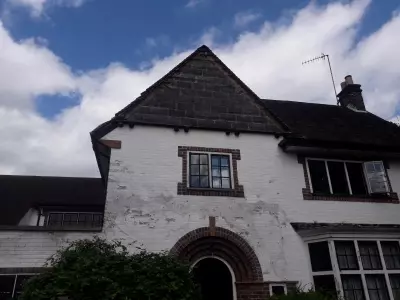 Client:
Croudace Portland
Site:
4 Oak Hill Grove, Surbiton
Our Role
Greenfield Demolition were awarded the demolition package to act as Principal Contractor. This was our first project for Croudace Portland.
Our Scope
R&D Survey
Tree Protection
Asbestos Removal
Soft Strip
Demolition
Crush & Stockpile
Challenges:
We faced a few challenges on this project mainly due to the surrounding area. A reserved woodland bounded the eastern side of the site and the other three sides were bounded by properties. These had to be at the forefront of our methodology and logistical planning.
Solutions:
To overcome these challenges we sent our Dustboss to site to ensure all processing was fully suppressed. We also had to work closely with our suppliers to avoid certain times during the day when deliveries / collections were required to minimise disruption in the local area. This method was also implemented to any noisy works onsite.
This project was completed three days before expected completion.