Leaden Hill Industrial Estate, Coulsdon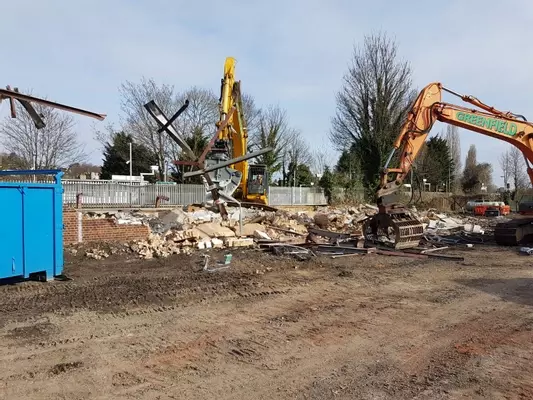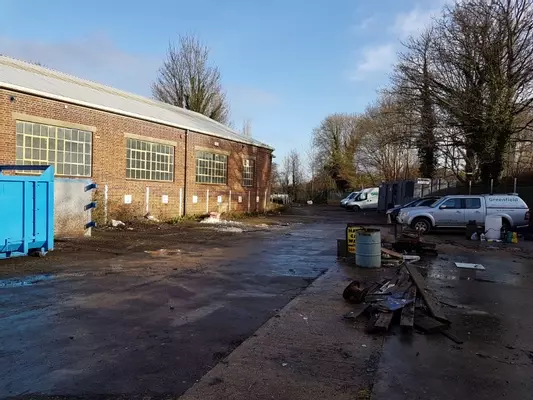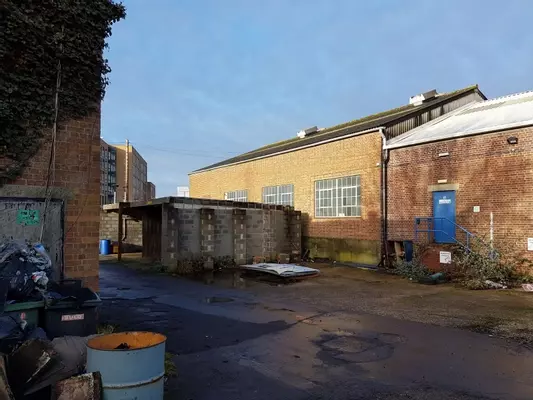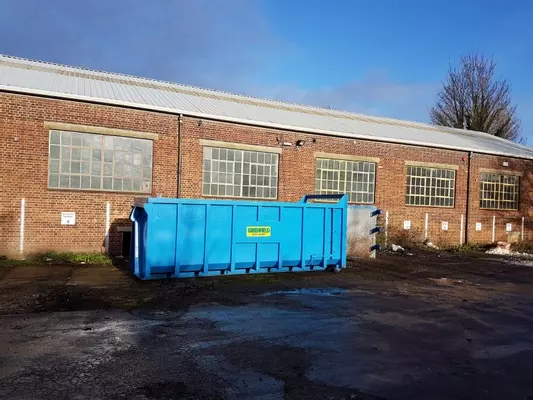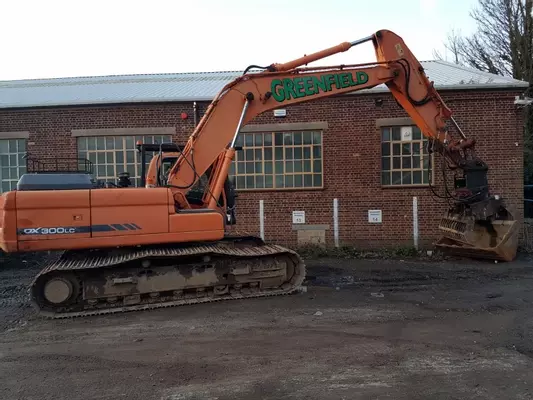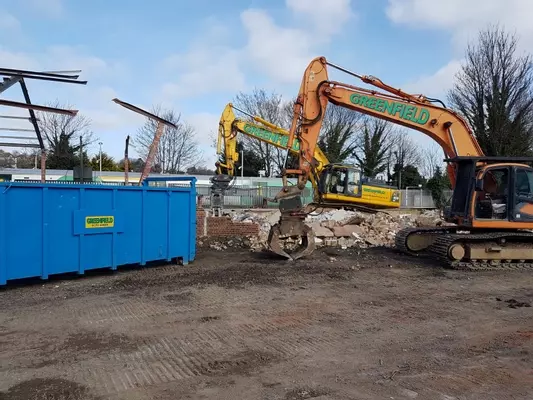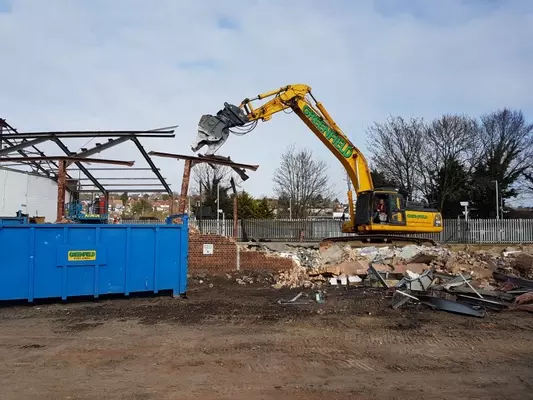 Client:
The Oakwood Group
Site:
Leaden Hill Industrial Estate, Coulsdon
Our Role:
Greenfield Demolition were awarded the demolition work by The Oakwood Group. This would be our third project awarded by Oakwood.
Our Scope:
Asbestos Removal
Soft Strip
Demolish all buildings
Crush all aggregate arising
This site consisted of six units, all of different sizes, ranging from 70m2 to 600m2. The site was adjacent to Coulsdon Town Train Station, with the two main warehouses sitting within 1.5m of the platform. With all boundaries of the site being associated with Network Rail property, we had to work closely with The Oakwood Group and Network Rail to come up with a suitable method which would not affect the live platform area.
We worked closely with local suppliers to ensure minimal disruption was caused during access to Coulsdon Town Train Station. We employed a watchman to stand on the platform to liaise with the site supervisor to communicate when the platform was busy so works could be suspended until passengers got on the train. This process continued until all sheets were removed from the roof and the wall was lowered to below the boundary fence. Once this was completed our 45t Excavator and our two 22t excavators completed the demolition contract.