Aldi Store, Upminster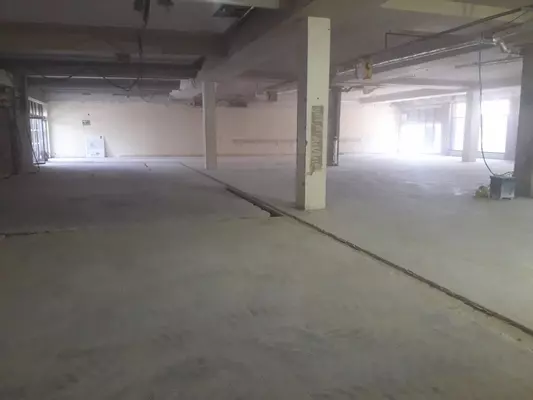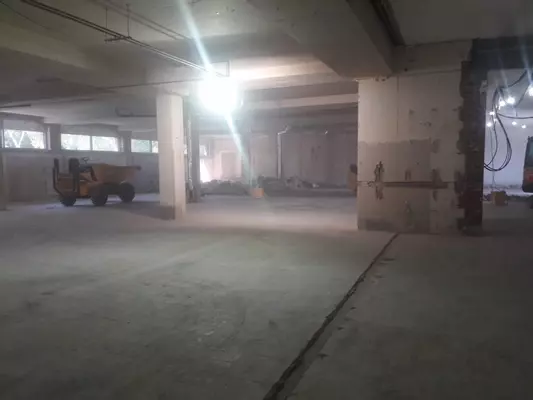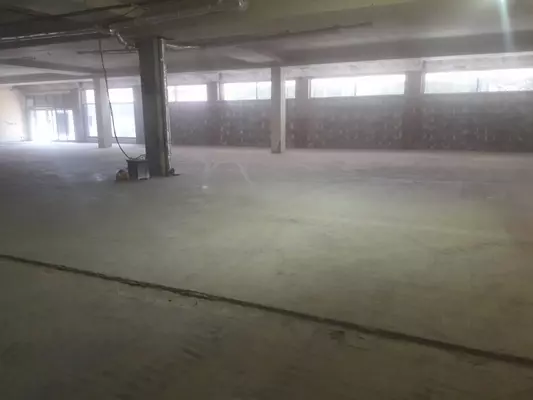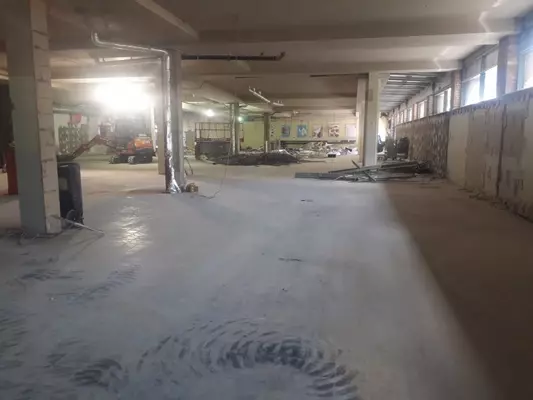 Client:
Camford Construction Management
Site:
Aldi Store, St Mary's Lane, Upminster, London
Our Role:
Greenfield Demolition was awarded the strip out works by Camford to act as subcontractor. This would be our fifth project for DSP / Camford.
Scope:
Strip out store back to shell
De-gas and remove refrigeration units

Challenge:
The greatest challenge we faced on this project was the time frame given for our program. We had two weeks to get the store stripped back to it's shell as Aldi required the shop to be live as soon as possible.
Solutions:
We opted to use a skidsteer and 3t excavator to do the bulk of the heavy work to reduce the risk of manual handling.We employed local labour to enable us to work longer shifts and help push the project along. We completed the project on time and within budget.